We are an established and a leading company that provides dynamic innovation oriented packaging solutions in the field of cosmetic, perfumery pharmaceutical and food packaging with the most superior quality and the most competitive products with fair price to meet customers' different requirements.
We are the full deal, the one-stop-shopping oasis for all your packaging needs.
When Cosbeaupac Asia was established, we quickly gain a formidable reputation in both the domestic and international markets. What makes us particularly unique is our unrivaled flexibility and enormous selections of packaging, with low minimum, cost effective pricing and supreme customer service have made us gained immeasurable esteem.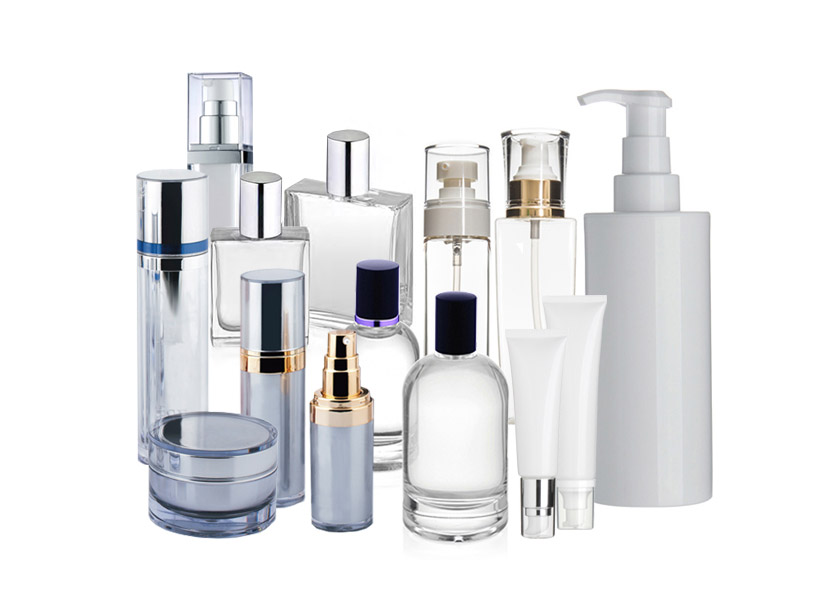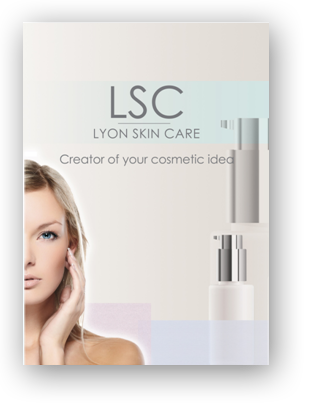 Our Mission
Full Service team of Cosbeaupac Asia with Lyon Skin Care help our customers sell hope, memories and dreams in their markets.
What we provide
We satisfy our customers' needs with glamour and excitement at an affordable price through our various services such as Turn-key Basis Private Labelling, Brand Exporting including Innovative Packaging.
Lyon Skin Care is an OEM & ODM French company. The knowledge and expertise of these leaders pushed the research towards the development of new products and concepts.
Our jobs is to create, formulate, develop and manufacture for our customers
Development upon you marketing brief.
Re-formulation of your existing product.
Innovative Packaging.
Production.
Supplying, printing and filling your products.
Brand, Logo.
Design